"What a blessing. My children and I are happy. I am saving money." - Nena C. | Dallas, Tx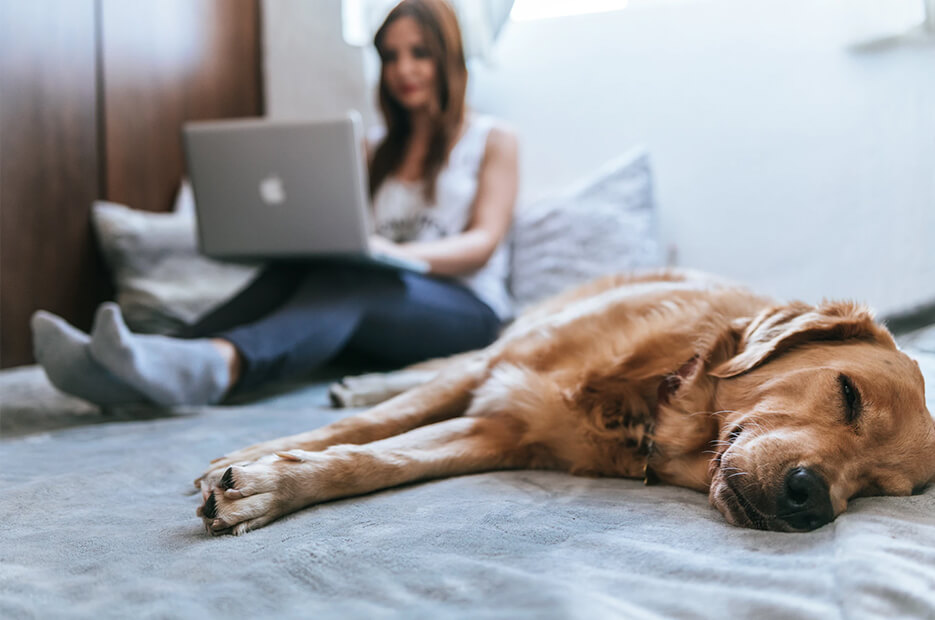 Find the best prices.
Check local cost guides, search for promotions, financing options and local tax incentives.
Compare local pros.
Search pros or let us suggest a few for you to compare.  The choice is yours.
Schedule estimates online.
Book Appointments with local pros 100% online.  No need for phone tag, just meet your pros.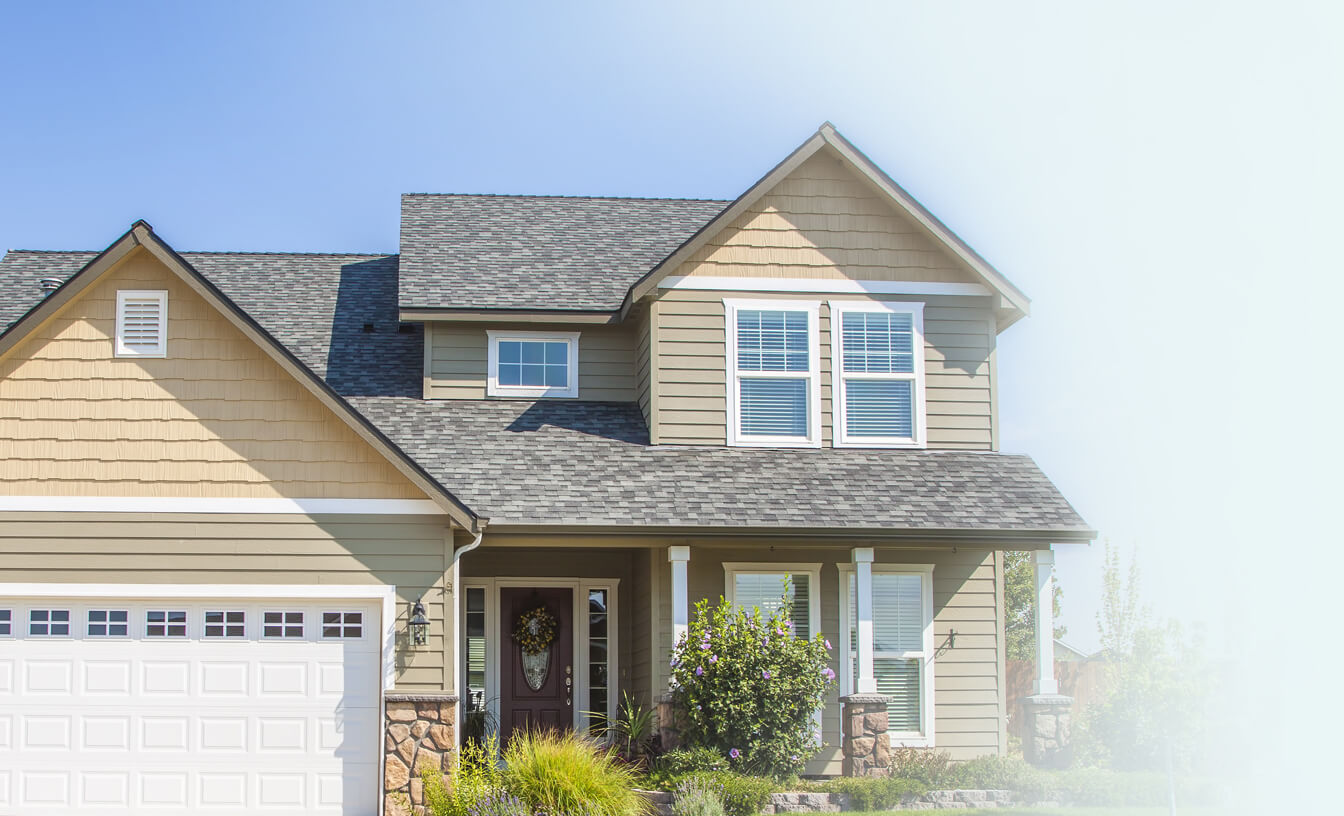 $2.75-6.50 per sqft for a new roof.
Download the FREE roofing cost guide with local labor/material costs, promotions, and tax incentives. Use the pro search and book appointments for FREE in-home estimates with up to 3 roofing contractors.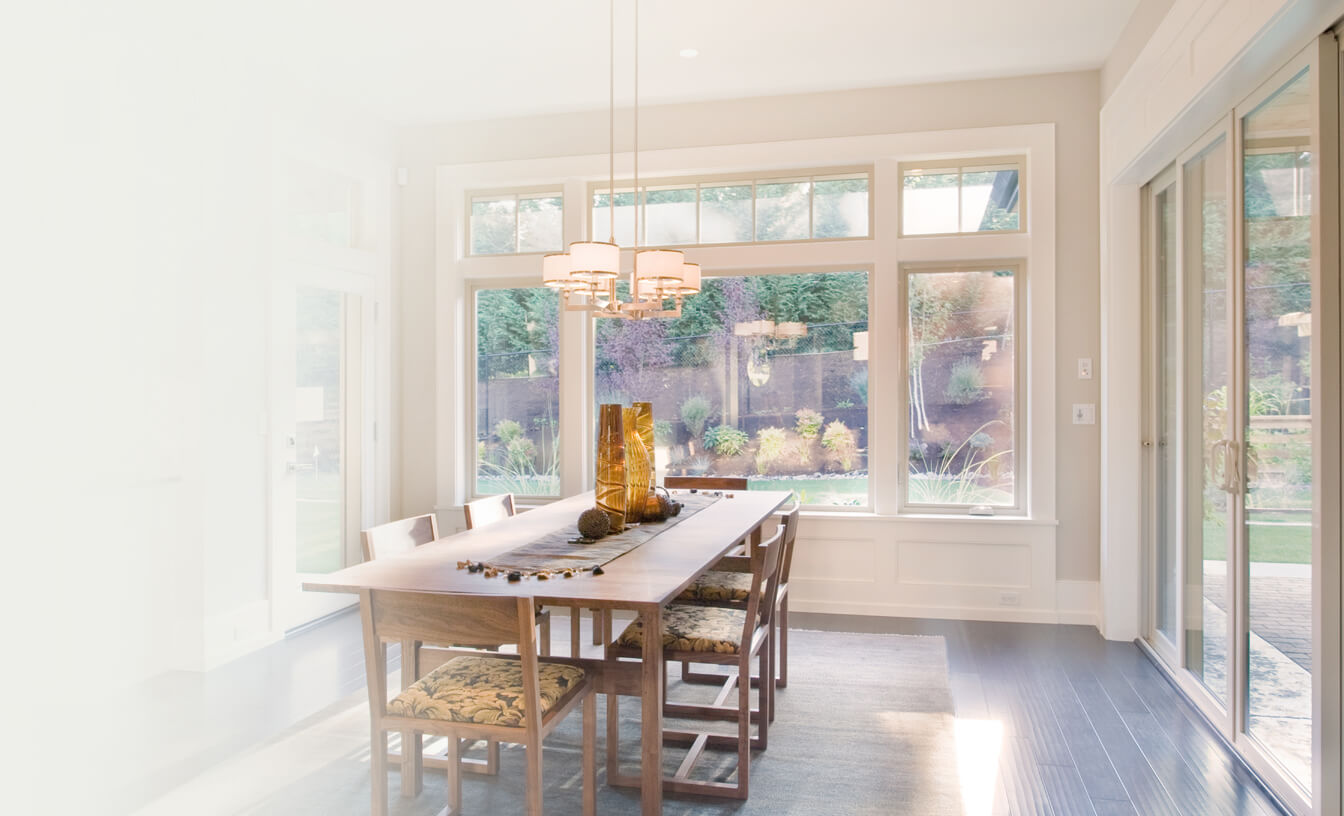 Window costs can vary by brand, size, and type, download the FREE window replacement cost guide with local prices, promotions, and how to save when replacing your windows.  Use the pro search and book appointments for FREE in-home estimates with up to 3 window replacement contractors.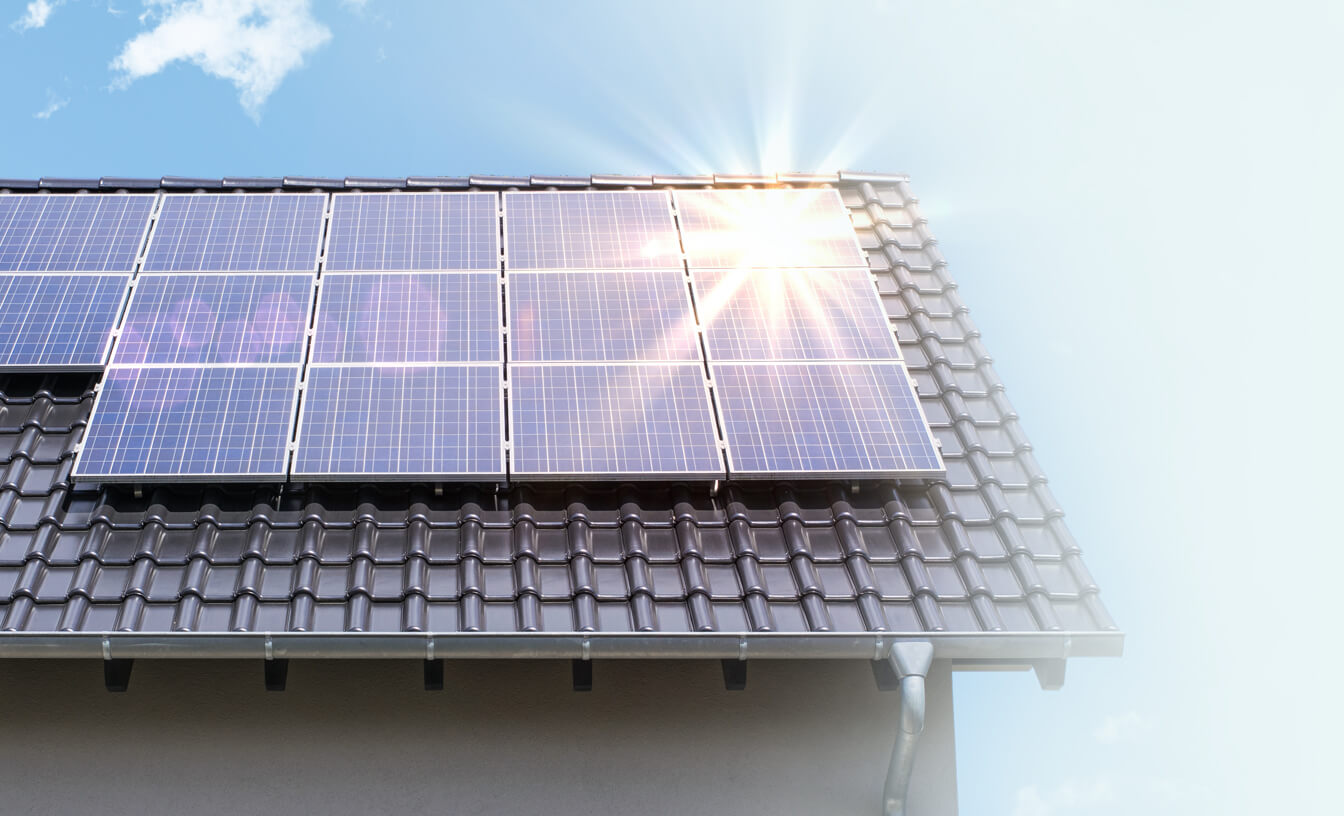 Will your home save with solar?  Download the free solar cost guide with local promotions, tax incentives, and the best pros in your area.  Use the pro search to find local solar experts and book appointments for a FREE in-home consultation today.  How much will you save?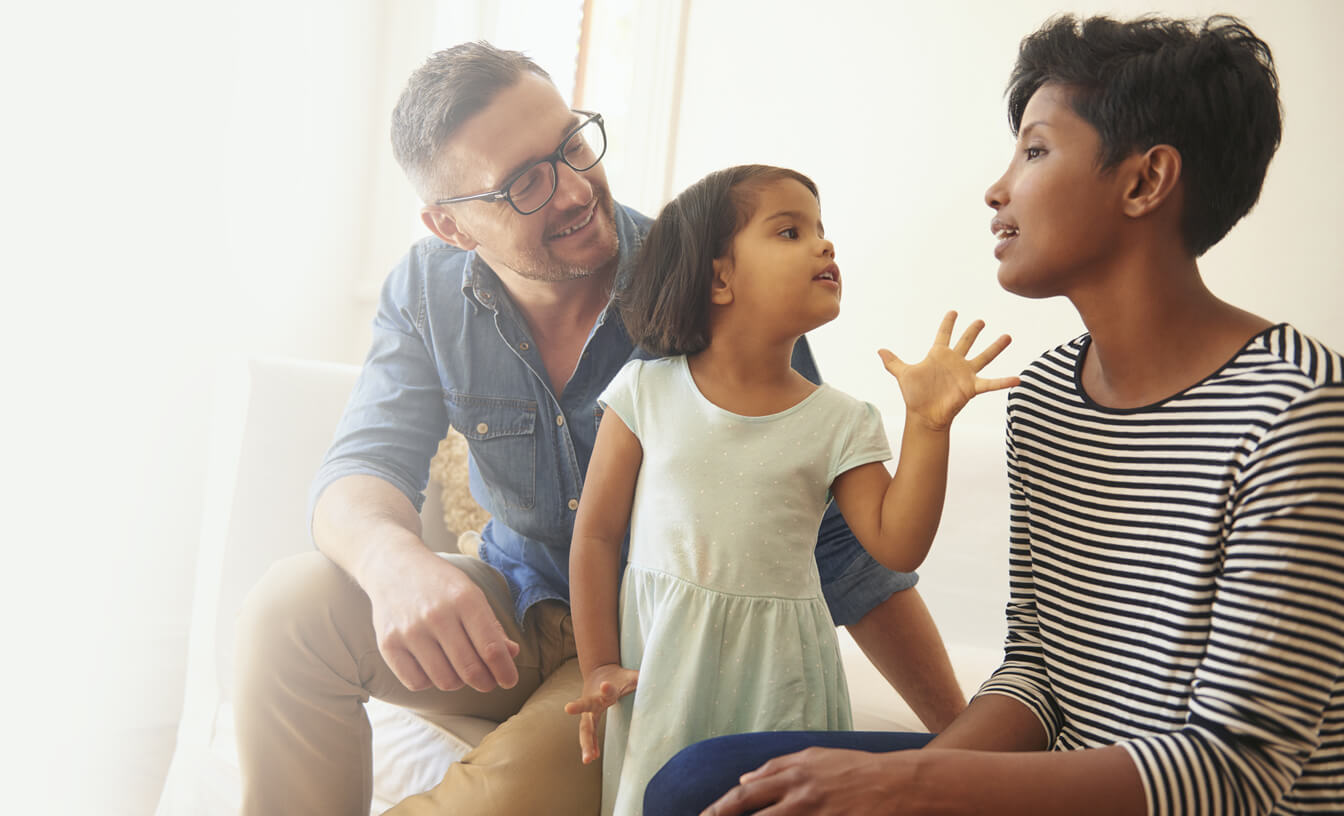 About Contractor Appointments.
We believe finding project costs and booking contractors should be a simple process.  As homeowners ourselves we know the importance of finding the best prices and choosing the right pro that we can trust.  The Contractor Appointments platform is designed to provide a seamless introduction to local pros, and local cost guides to help you decide the best contractor for your project.