About This Webinar
Together Sean and Pam will discuss the pain points and solutions for companies who are trying to create better alignment between their sales and their marketing.
Agenda
How building trust through continuity is crucial in todays market
How are companies aligning their marketing and sales messaging
Do In-Home Sales reps have less time in the home
How do you make the most of the time you have with every customer
What are companies doing well in the sales presentations, to help differentiate themselves?
What is one tool besides Ingage you believe every company should be using
Presenters
---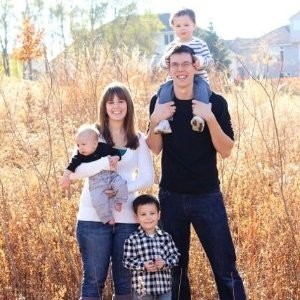 Sean Conners
Founder & CEO of Contractor Appointments
Sean Conners is the Founder, and CEO of Contractor Appointments, a performance-based lead generator providing predictable growth for top home service brands. Pay Per Lead or Pay Per Sale.
Sean geeks out on building systems, structure, and automation that empower better customer experiences. The past 14 years of his career have been spent in technology and lead generation for Home Services brands. He's a father of 8 amazing kids, has been married almost 14 years, and resides in the beautiful state of Minnesota. He loves to snowboard with his kids in the winter and spend every minute they can on a lake in the summer.
---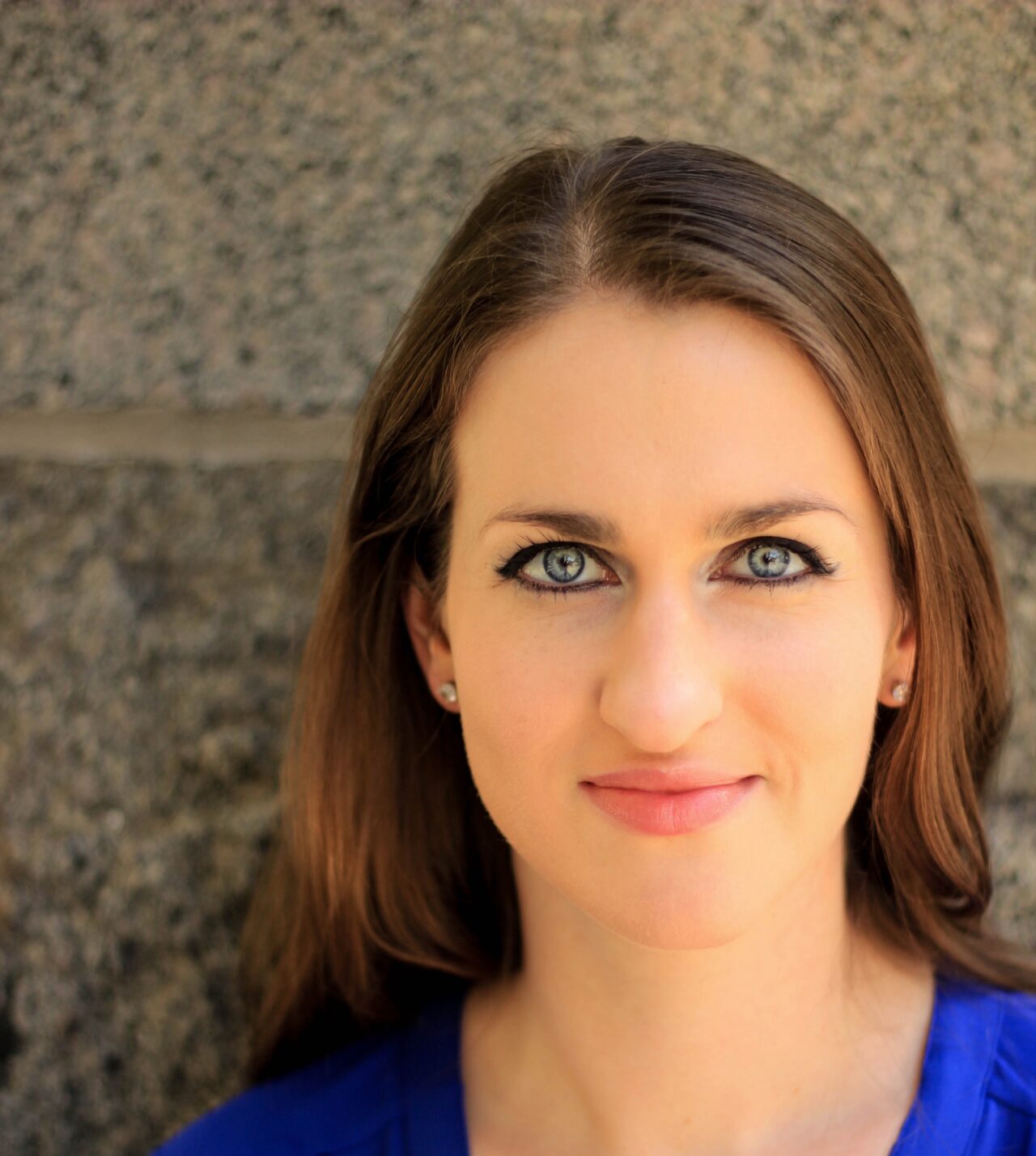 Pam Torrey
Director of Marketing for Ingage
Pam Torrey is the Director of Marketing for Ingage, the leading sales presentation software provider for the home improvement industry. Prior to joining Ingage in 2019, Pam worked for a FinTech company in Chicago and was tasked with building out their marketing operations, outbound lead generation strategy and reporting structure.
Additionally, she spent several years at Apple in B2B sales. When not helping home improvement companies deliver more effective sales presentations, she is a working classical singer in the Chicago area.
---
Check Out Related Webinars:
Integrations and Partners: