Special "Roof Replacement Service Website" Helps Homeowners to Get New Energy efficient Roof
A new energy efficient roof could save homeowners a ton of money and it increases your curb appeal and the value of your home.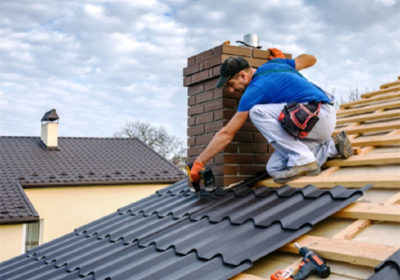 Thanks to this new, state of the art roof comparison website, homeowners will find that they may pay far less than they thought and only installed by qualified professionals. As a result, homeowners can often secure a new roof and installation at the "best-price".
Every Homeowner should at least check to see what they qualify for -- especially those with a roof that is more than 10 years old.
Privacy Policy | Terms |
Contact Us
2338 Eagle Trace Ln
Woodbury, MN 55129
866-574-1713
scheduling@homegenius.net
Copyright © 2020. All right reserved.