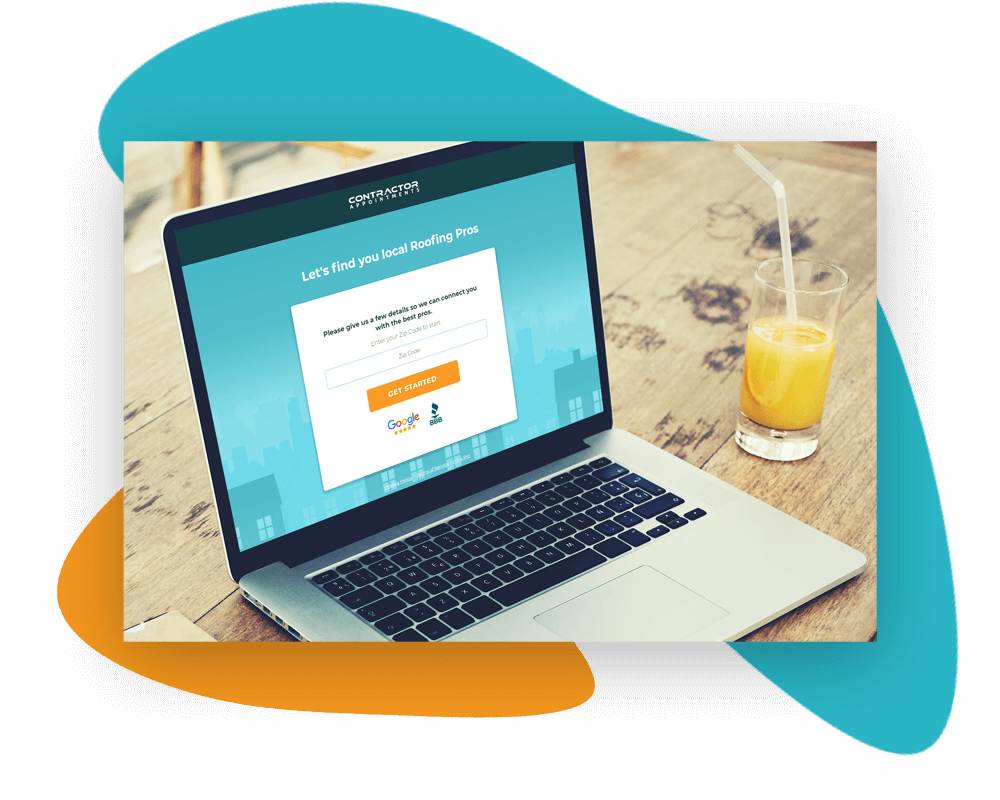 Pay Per Lead or Pay Per Sale
We believe revenue share partnerships create alignment in efforts of serving and securing new customers.
Fees are calculated based on your net sales providing predictable marketing costs for brands looking to scale.
We also offer Pay Per Lead or Per Appointment partnerships with flexibility for brands looking for on-demand lead flow to supplement existing sources.
With over 30,000 unique homeowners requests per month, we can provide needed lead volume to growing home service brands.
Access 500 or more unique leads per month in your market(s).
Set filters to receive the leads you serve best.
Leads are generated through internal traffic/forms, vetted direct partnerships, and other lead aggregators.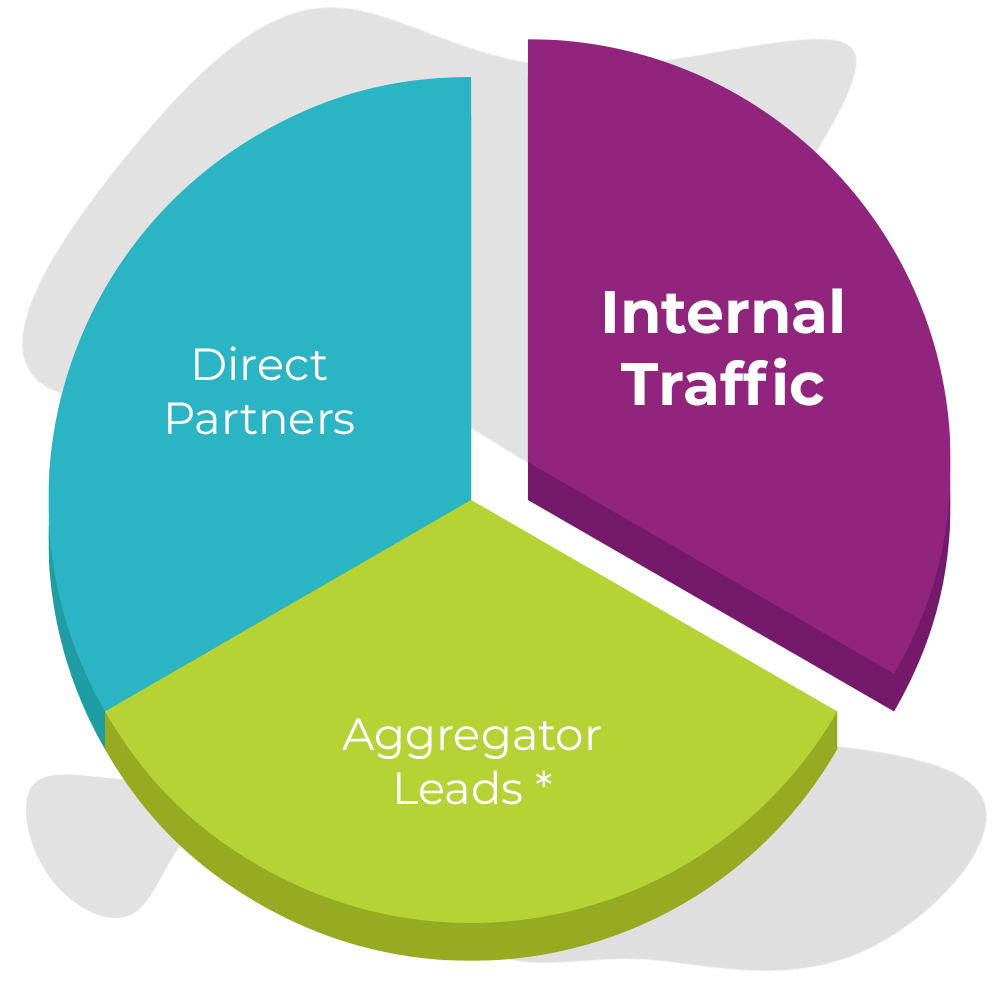 We share our lead sources, creatives, and work together to help optimize each homeowner's journey toward purchasing from your brand.
Internal Traffic - We distribute come from our owned and operated properties.  We control everything from ads to landing pages.
Direct Partners - We work with a network of direct publishers who generate exclusive leads through their websites. We verify and buy these leads on your behalf.
Lead aggregators - We are connected with nearly every major lead provider as an additional source of leads we can buy on your behalf while you still pay per lead or per sale.  If you already buy from a source you can rest assured you won't be purchasing duplicates.
Consent-Based Lead Generation
Our #1 goal is to protect and build your brand credibility within the marketplace. Through partnerships with Journya, and Active Prospect's Trusted Form we ensure each lead is TCPA compliant and opts into your direct communication.